Residential Cleaning
Our residential cleaning services are designed to transform your home into a pristine and comfortable sanctuary. We offer a range of residential cleaning solutions to meet your specific needs and maintain a spotless living environment.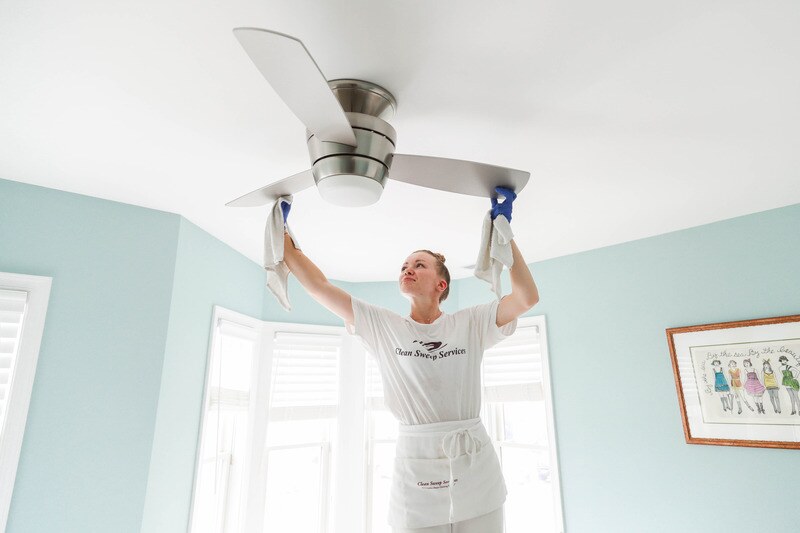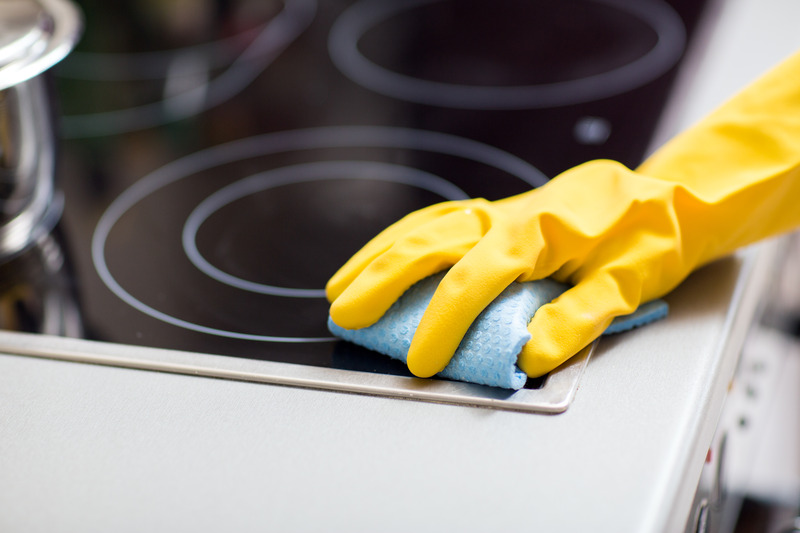 Heavy Cleaning
When life gets busy, and you need a thorough deep cleaning, our heavy cleaning service is the answer. We'll scrub, sanitize, and refresh every corner of your home, ensuring it's a clean and healthy place to live.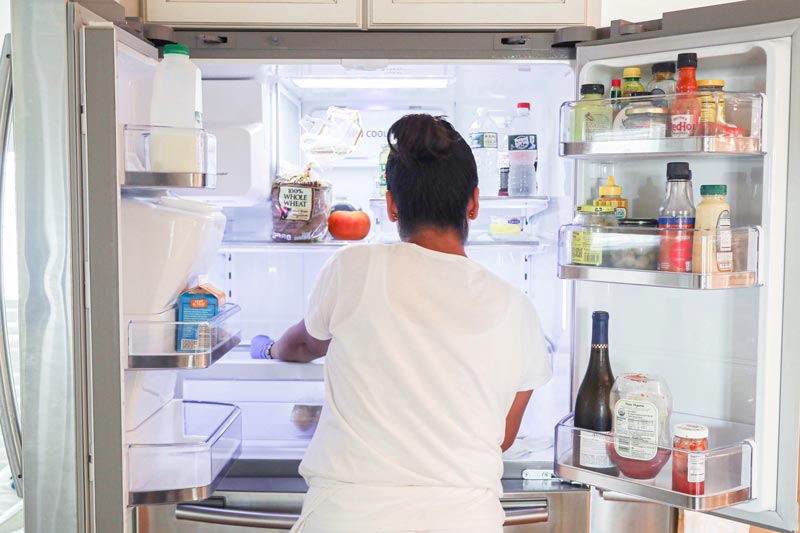 Spring & Fall Cleaning
Embrace the changing seasons with our Spring and Fall cleaning services. We'll help you refresh and prepare your home for the upcoming months, leaving it sparkling and renewed.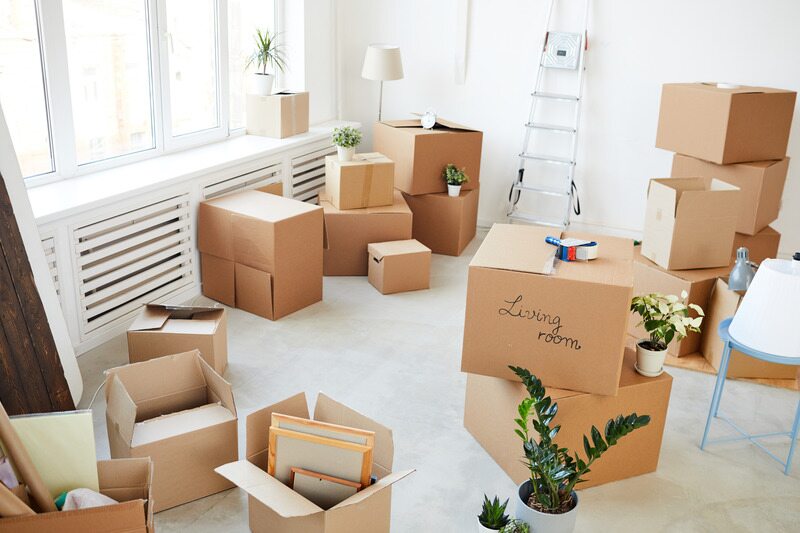 Move In / Move Out Cleaning
Whether you're moving in or out of a residence, our move-in and move-out cleaning services guarantee a seamless transition. We'll leave your old space looking its best or make your new home move-in ready.
Commercial Cleaning
Our commercial cleaning services are tailored to keep your workplace immaculate and inviting for employees, clients, and guests. We understand the importance of a clean working environment, and we're here to help you maintain it.
Office Cleaning
Maintain a professional and productive workspace with our office cleaning services. We'll ensure every nook and cranny is pristine, promoting a healthy and efficient work atmosphere.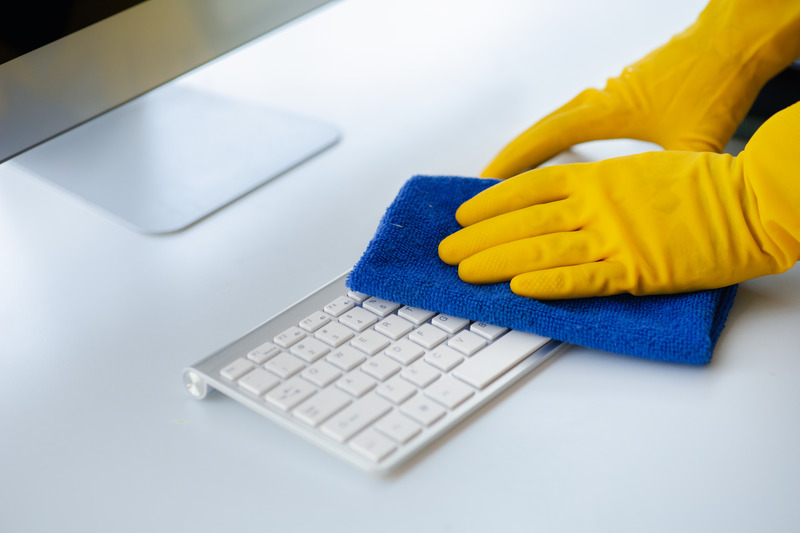 Specialty Services
In addition to our standard cleaning services, we offer specialty solutions to meet unique needs. From construction clean-up to property inspections, we have you covered with specialized cleaning and maintenance offerings.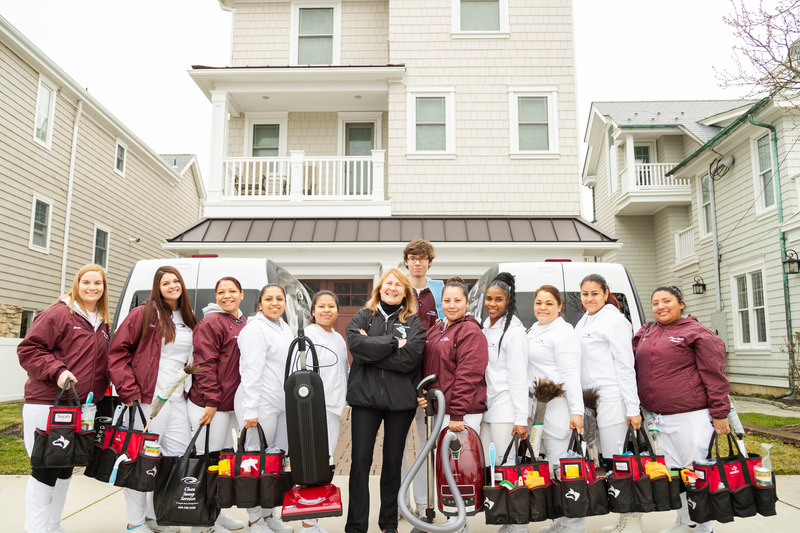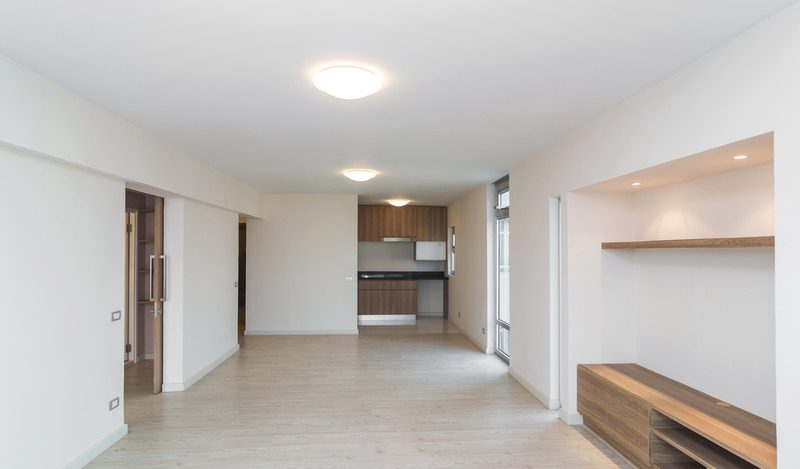 Construction Clean Up
Post-construction can leave your space in disarray. Our construction clean-up service will take care of the dust, debris, and mess, making your newly renovated or constructed area ready for occupancy.
Changeovers
 Preparing your vacation rental for the next guest? Our changeover service streamlines the transition, ensuring a clean and welcoming space for each visitor.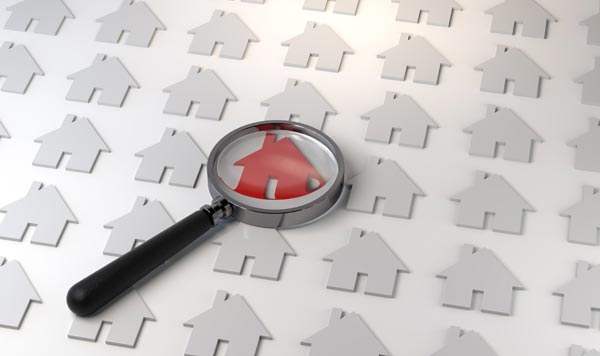 Property Inspection
When you're away for an extended period, you can trust our Property Inspection service to ensure that your home remains in impeccable condition.