Clean Sweep Services has a rich history that dates back to 1985 when it was founded by the visionary Rose Balic. In the early days of our journey, we operated out of the back seat of a car, fueled by a burning passion for excellence in residential cleaning. Fast forward 40 years, and today, we stand tall as one of the foremost residential cleaning companies in South Jersey. Our remarkable growth is a testament to our unwavering determination, boundless patience, and an unrelenting pursuit of perfection.
At Clean Sweep Services, we take immense pride in our partnerships with esteemed organizations such as Cleaning For a Reason, ARCSI (Association of Residential Cleaning Services International), and the Ocean City Chamber of Commerce. These affiliations reflect our commitment to upholding the highest standards of service excellence and community engagement.
What sets us apart is our dedication to ensuring that every member of our staff is personally and professionally trained to the highest standards. We believe in equipping our team with the knowledge and skills needed to provide you with an elite service experience. When you choose Clean Sweep Services, you're not just choosing a company; you're selecting a team of professionals who are passionate about maintaining and enhancing the quality of your property and lifestyle. That is why we are the best cleaning company in Ocean City NJ.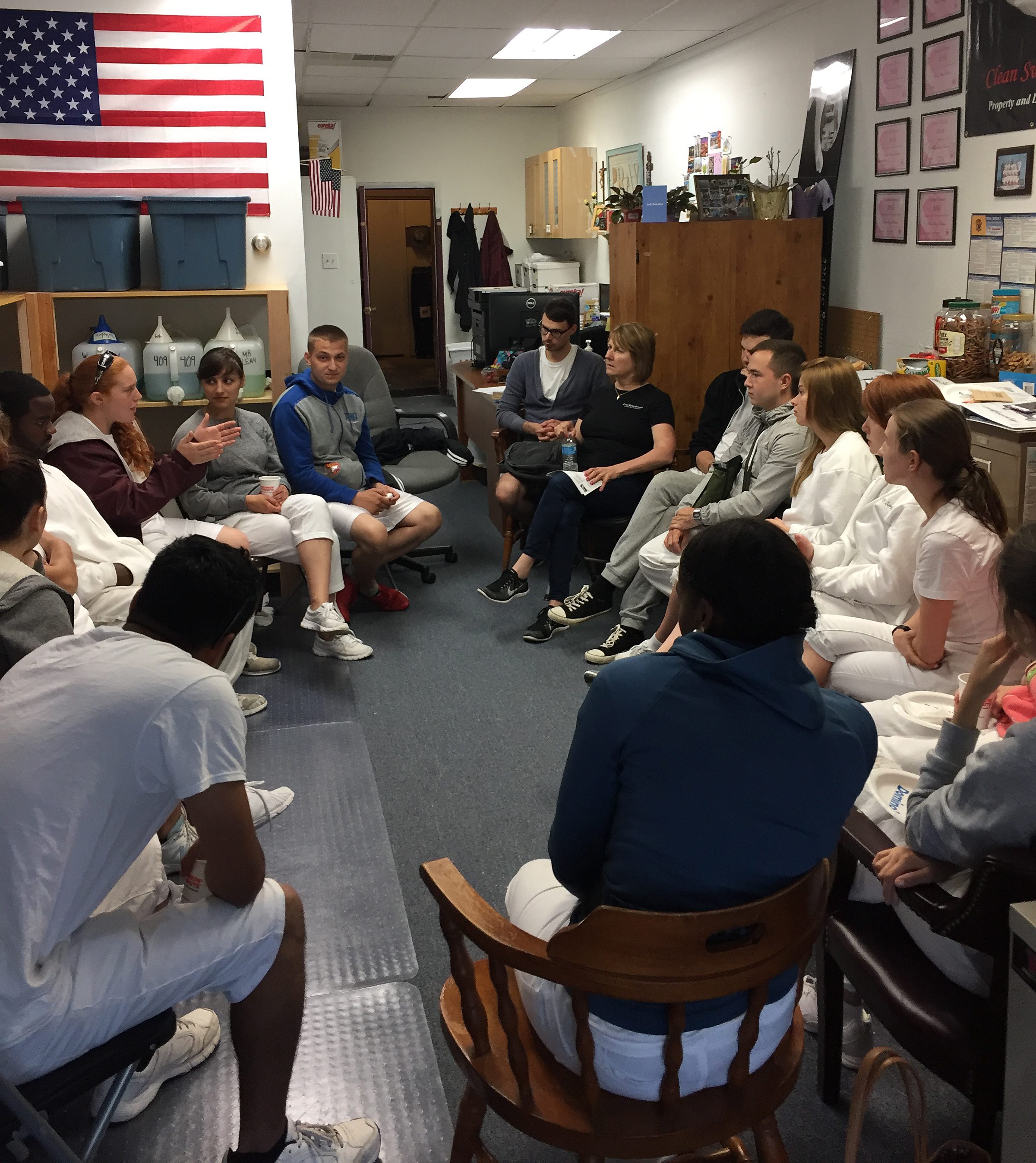 We will customize your services to ensure complete satisfaction
Testimonials
What others have to say about our work. Visit our testimonials page for more!
Clean Sweep Services was amazing. They were professional, fast, and left my house looking amazing. I would highly recommend them.
Jannace W.
Cleansweepservices have been taking care of our house for the past 4 years. The workers are pleasant and professional and on several occasions have notified us of a problem while we are away.
M. Follman
Yes, I have been a longtime client of this fine Company. They always live up to my expectation of good service with fine professional workers
Joan Partridge