Clean Sweep Services was founded in 1985 by Rose Balic. At the beginning of our venture, we were working from the back seat of a car; but now, 30 years later, thanks to our determination, patience, and a strive for perfection, we are one of the largest property and lifestyle management companies in South Jersey. Clean Sweep Services is proud to be partners with Cleaning For a Reason, ARCSI (Association of Residential Cleaning Services International), and the Ocean City Chamber of Commerce.
We personally and professionally train our staff members to ensure that they are able to provide you with an elite service experience.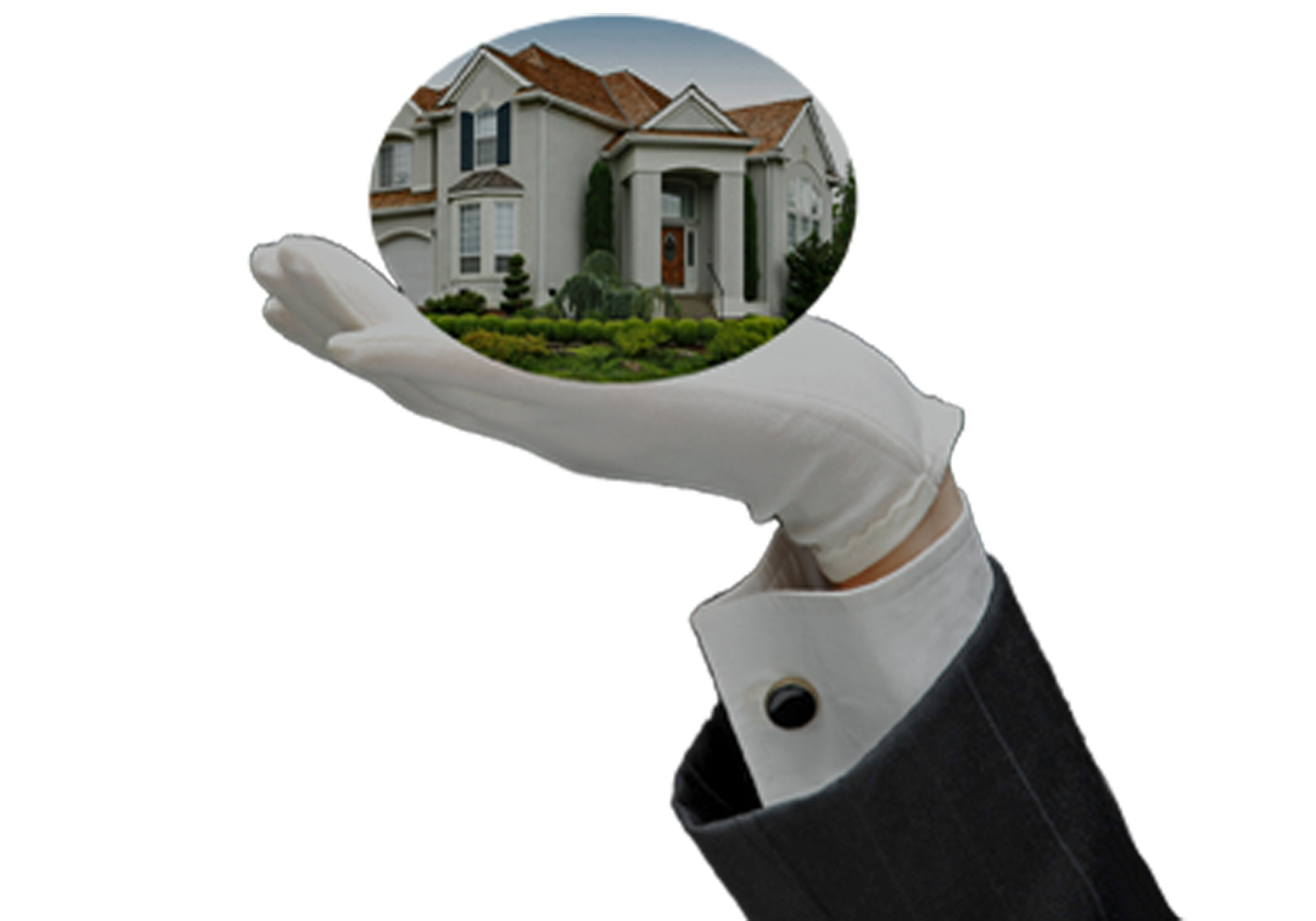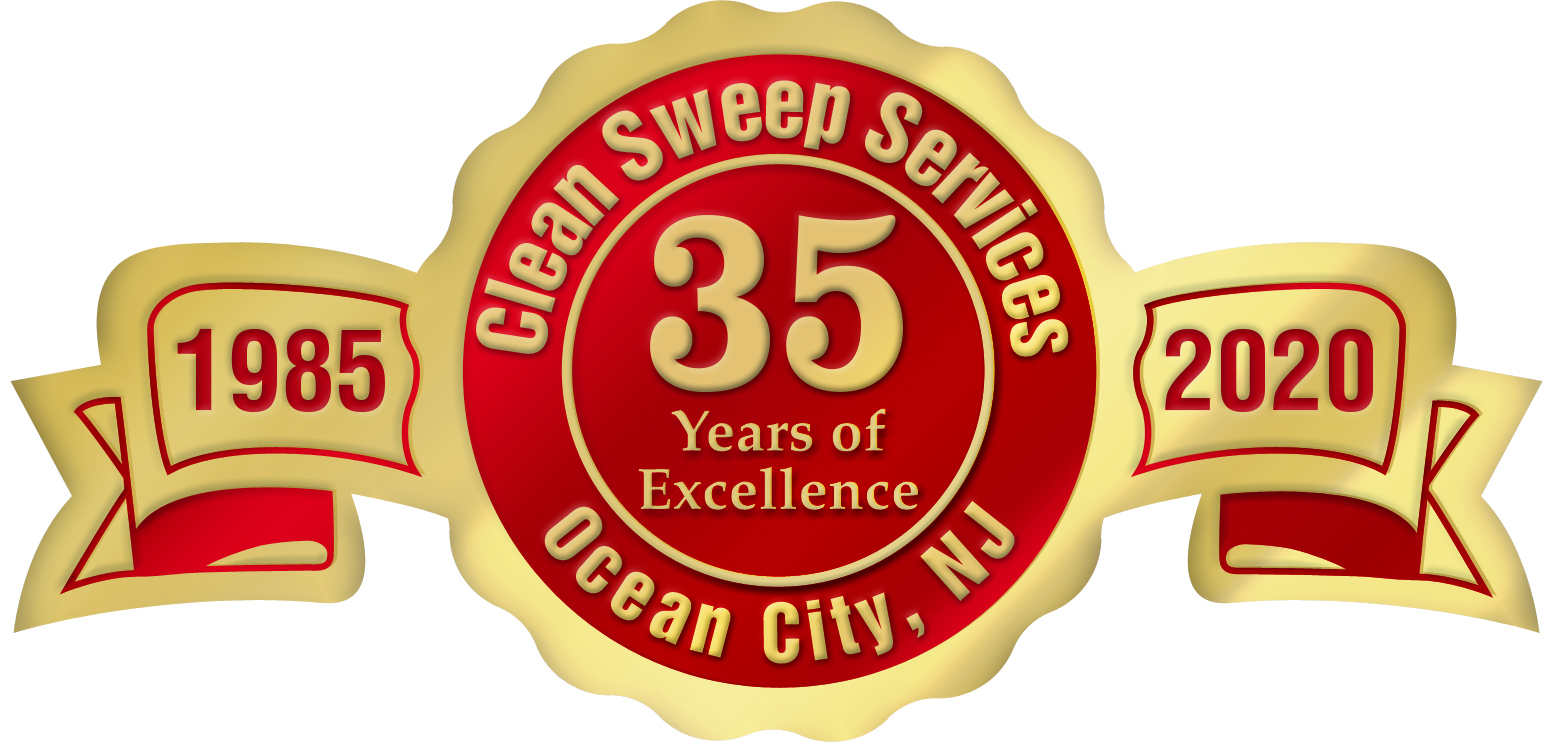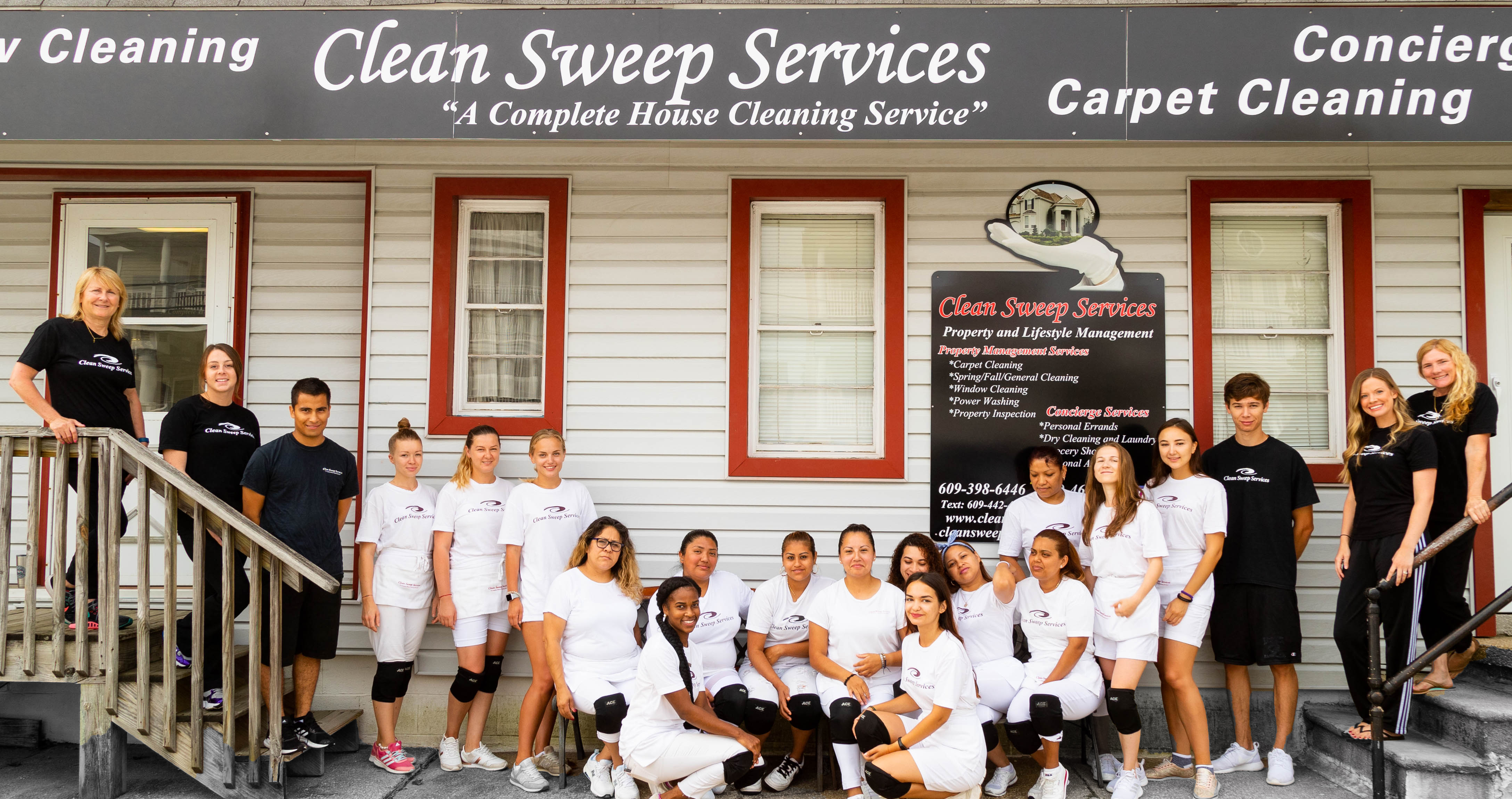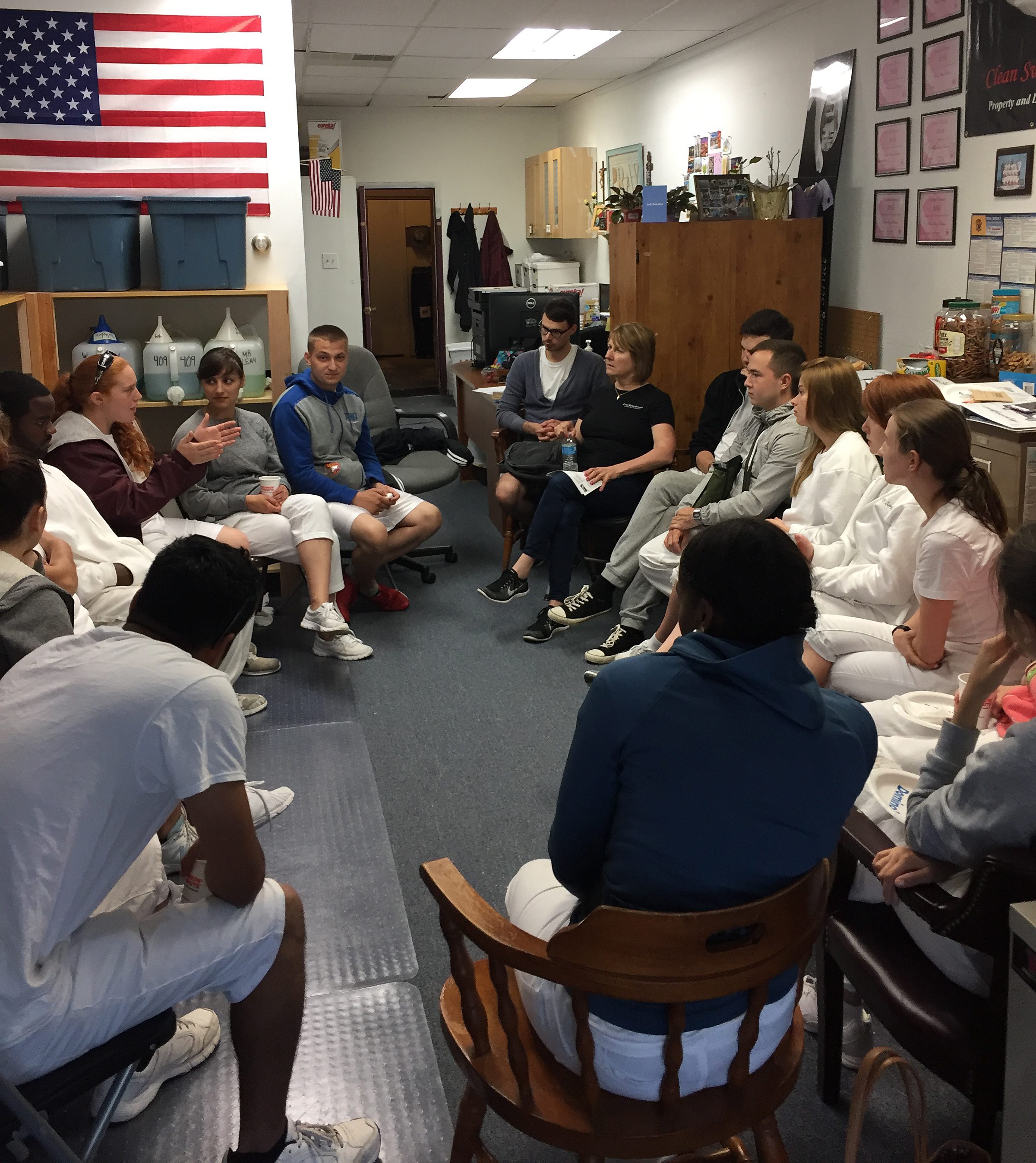 What can our property and lifestyle services do for you?
We will customize your services to ensure complete satisfaction!
Contact Us Today
Testimonials
What others have to say about our work. Visit our testimonials page for more! 
Clean Sweep Services was amazing. They were professional, fast, and left my house looking amazing. I would highly recommend them
Cleansweepservices have been taking care of our house for the past 4 years. The workers are pleasant and professional and on several occasions have notified us of a problem while we are away.
Yes, I have been a longtime client of this fine Company. They always live up to my expectation of good service with fine professional workers