Get Your Home Cleaned in Just 3 Easy Steps
It's that easy, we promise!
Book Your Cleaning
Once you are ready to book our cleaning services, just give us a call.
Enjoy your time!
That's it! Just sit down, relax, and let us do the "dirty" work for you.
We provide cleaning services in Ocean City, NJ, and surrounding areas
What Can We Do For You Today?
Whether you need a one-time or recurring cleaning, we have you covered!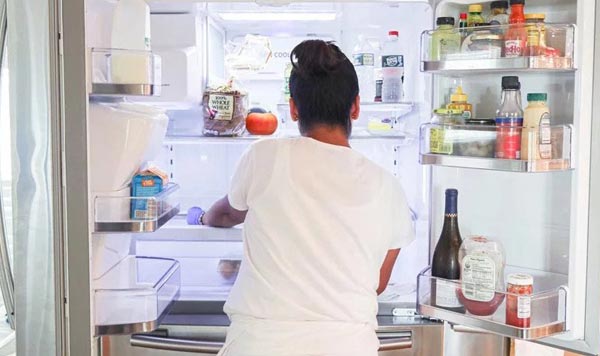 Residential Cleaning
We ensure that your home is always clean so that you can have one less thing to worry about. We offer spring/fall cleaning, heavy cleaning, construction cleaning, changeover cleaning, and weekly, bi-weekly, monthly, and one-time cleaning.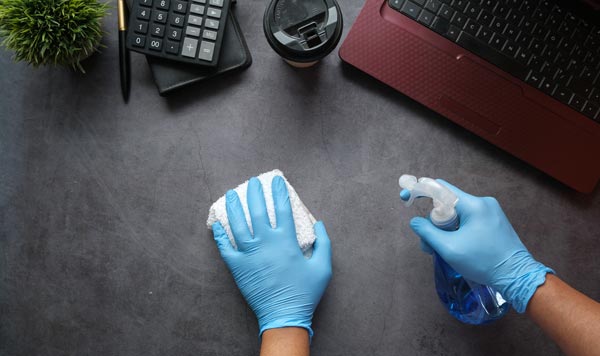 Commercial Cleaning
We ensure that your office is CLEAN SWEEP CLEAN. Our team specializes in deep, daily, and weekly cleans to meet your needs. A clean work place is a healthy, productive work place.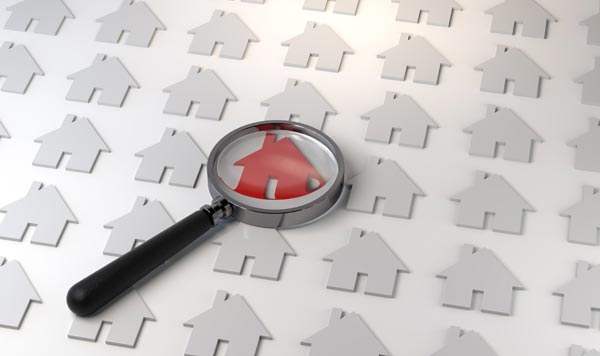 House Inspection
Enjoy peace of mind while you soak up the sun on your vacation, knowing that our thorough home inspection services will keep your property safe and sound in your absence.
We will customize your services to ensure complete satisfaction
We are Maid for this!
Clean Sweep Services is located in Ocean City, New Jersey, and has been serving Cape May and Atlantic County for 40 years. Clean Sweep Services is fully bonded, licensed, and insured. We offer a complete house cleaning services in Ocean City including heavy cleaning, construction cleaning, changeover cleaning, recurring services and more. Our staff is professionally trained and our company vehicles come fully equipped in order to provide excellent services to all of our valued customers.
Check out our services page for more details.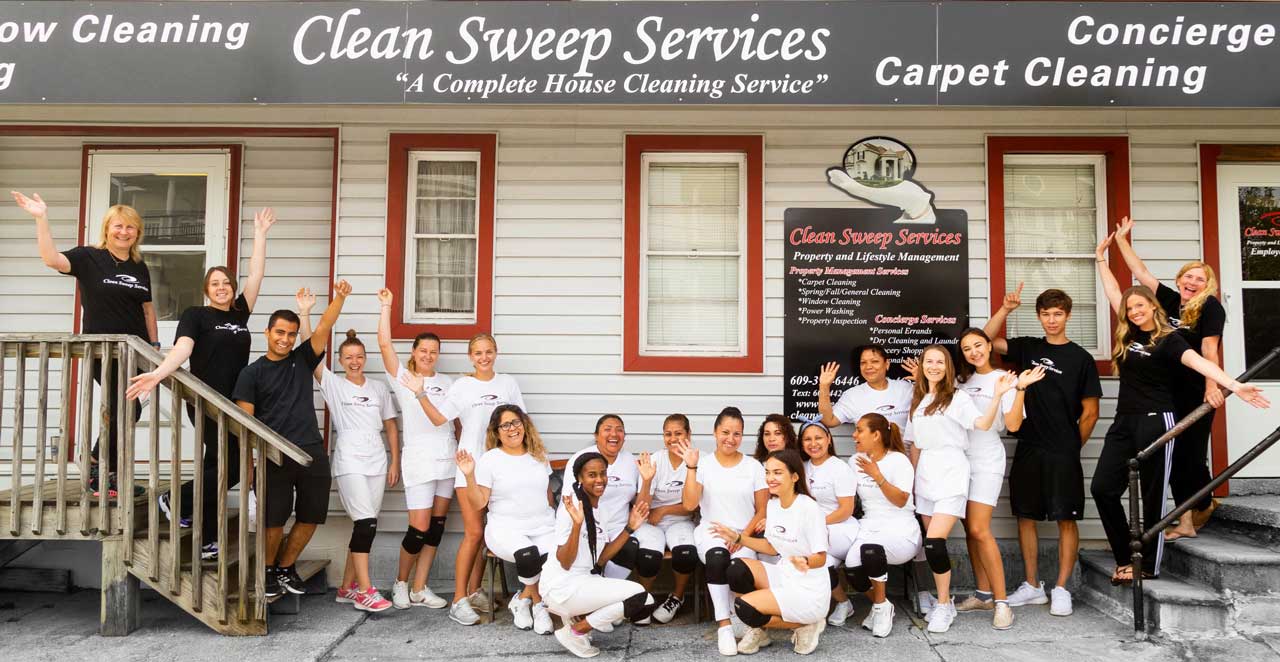 Why Choose Us
There are endless reasons to choose us, but here's a few:
Trusted & Experienced
With over 40 years of experience combined with our high standards and a commitment to our customers, it is no wonder why Clean Sweep Services has grown to be one of the largest residential cleaning companies in South Jersey.
24-Hour Guarantee
Our team arrives on time, in uniform, and with everything they need to provide you with your services. If for any reason you are unsatisfied, let us know within 24 hours.
Partners
We are proud to be a certified partner with Cleaning for a Reason in which we provide free cleaning for cancer patients. We are also members of the Ocean City Chamber of Commerce, and the Association of Residential Cleaning Services International.
Bonded, Licensed, Insured
You can take comfort in knowing that Clean Sweep Services is 100% licensed, bonded, and insured.
Testimonials
What others have to say about our work. Visit our testimonials page for more!
Clean Sweep Services was amazing. They were professional, fast, and left my house looking amazing. I would highly recommend them.
Jannace W.
Cleansweepservices have been taking care of our house for the past 4 years. The workers are pleasant and professional and on several occasions have notified us of a problem while we are away.
M. Follman
Yes, I have been a longtime client of this fine Company. They always live up to my expectation of good service with fine professional workers
Joan Partridge